Eco-Conscious

Sustainable Cork & Natural Rubber

Sustainable

Over 50,000 Trees Planted

Earth Friendly

Biodegradable Packaging & Materials
"Everything you've ever wanted from a yoga mat"
As seen in

Made from Sustainable Cork
Cork is a natural raw material which is 100% biodegradable, recyclable and renewable. Our cork bark is sustainably harvested in Portugal from the Cork Oak Tree without harming or cutting down any trees – that regularly grow to the wise old age of 300 years.
Learn More
"strong construction means it lays out completely flat. It's non-slip, 100% sweatproof and, wait for it, since cork is naturally antimicrobial, it eliminates bacteria and odours a treat."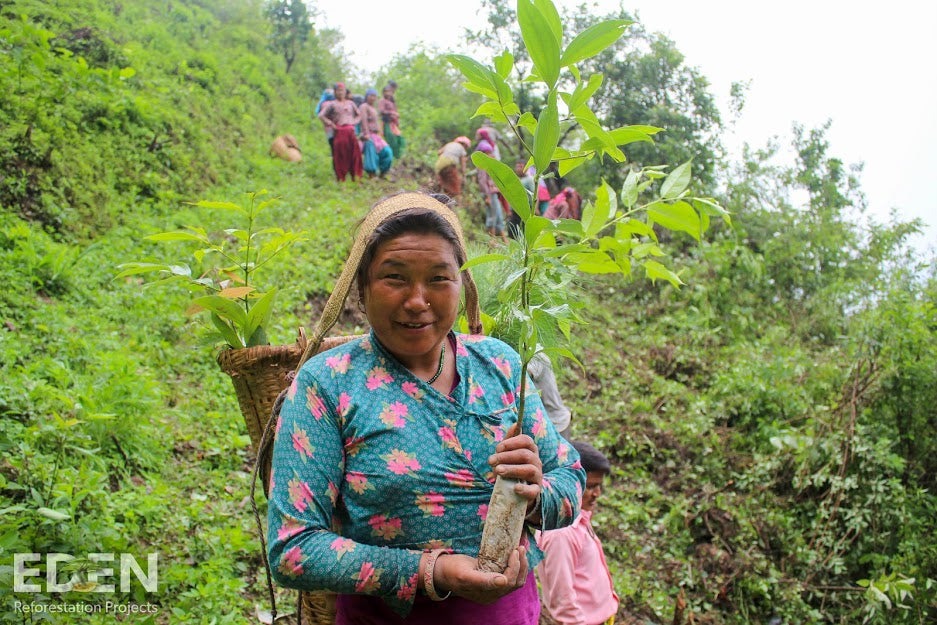 We Plant 10 New Trees For Every Mat We Make.
In partnership with the Eden Reforestation Project.
Learn More
"This is my dream yoga mat"
Steph @ Hush, Sustainability Consultant
Explore The Magic of Cork
GROUNDING RUBBER BASE
SOFT-TOUCH NON-STICKY GRIP
BIODEGRADABLE MATERIALS
ODOUR RESISTANT
ANTIFUNGAL & ANTIBACTERIAL
100% NATURAL CORK SURFACE
Cork is a hard-wearing & non-sticky surface that becomes grippier the wetter it gets. Try cork and your practice will never be the same again.
Simple Choices
Beautiful Cork Yoga Mats for everyone
"I founded Cork Space to shake up the yoga industry with sustainable alternatives – that look, feel and perform to a completely new standard."
Our Story
I love this mat! It is so soft and lightweight, with good grip and actually lays flat! This will be a definite favourite for when I'm back in the studios, it is perfect!

Love love love it! Perfect grip and sustainable. Love the neutral colour it's as beautiful as it is practical!

Absolutely love my Cork Space mat. The grip is fantastic & the material is so soft & comfortable on my skin. I love the extra thickness of the mat and it feels really supportive on my knees when I practice. The mat really supports my whole practice and I am using it daily.

I am in LOVE with my Corkspace mat! The grip is perfect and the material is yet soft! Perfect padding for my knees and light enough to carry everywhere

Great quality, size & shape. I love the texture & weight to the block, Perfect for all practise needs!

I decided to get this mat after months and months of searching for the best mat. And it didn't disappoint - in fact I LOVE IT! I love the colour, the earthiness, the amazing soft feel, the fact that it's fully natural and biodegradable - it's beautiful and simple. Thank you Corkspace